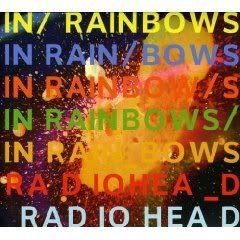 Ooooo...Ahhh...
Many of you know my fascination with animation. I'm like a magpie with shiny things when it comes to beautiful or clever animation, but add to that great music and I'm nearly gah-gah. Hence, my joy in the discovery at
Nelson Santos's
profile of his lovely bit of animation for the
Radiohead
song, "All I Need."
I hope you enjoy it, too.
watch more at aniBoom
It's been a bit of a tough week, so it's nice to share something lovely with you. I might just come back tomorrow for another quick hello, since my "no internet work week" has left me missing you.
Just in case I don't see you tomorrow, have a brilliant weekend and a fabulous week ahead!
Wickedly Yours,
Fran Friel