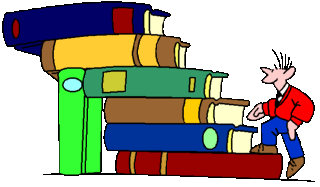 SF Reader RAWKS!
I don't know if I've ever seen such a huge list of FREE fiction links compiled in one place, but
SF Reader
has done it! Science Fiction, Horror and Fantasy readers --You'll never be bored if you visit this link. Wow, what a labor of love.
To see the juicy list:
CLICK HERE
Enjoy!
Wickedly Yours,
Fran Friel
PS - If your story is on the list, please point it out (don't be shy). Since it's such a humongo list, your story will help us find the best place to start! You'll find one of my oldies but goodies in the horror section.