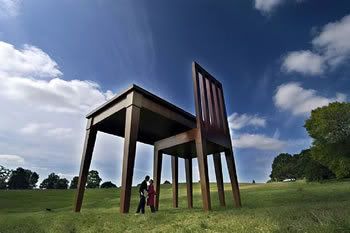 Blog Blah Blues and News
House hunting, house selling, writing, cleaning and staying up WAY too late made blogging today a seemingly insurmountable task, BUT fear not, my friends, I shall not fail in my Sunday pleasure of visiting with you. With my schedule, our time together is far too short already.
So, on my big ALMOST insurmountable blogging desk is some good news for readers and writers alike. Two new dark fiction/news mags are getting ready to launch.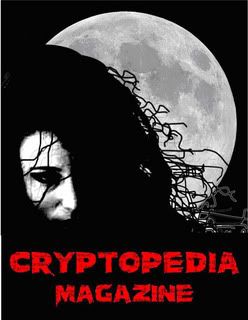 First in the line-up is
Cryptopedia Magazine
, launching September 30th.
From their website:
From the folks who brought you
The Cryptopedia: A Dictionary of the Weird, Strange & Downright Bizarre
(
Citadel Books, August 2007
) comes a new online magazine of horror fiction, fact, art, comics, news, interviews, reviews and more.
Heading up this fine new mag, is Stoker Award-winning author,
Jonathan Maberry
, and Executive Editor, David F. Kramer. With this energetic duo,
Cryptopedia
should be a winner. For the writers, start your engines because
the submission period has opened
. For the readers, stay tuned for CM's official launch announcement in September.

Next on the new dark fiction hit parade is
Noctem Aeternus
(Eternal Night). My friend and Bordelines Press Novel Boot Camp buddy, publisher, Michael Knost, will be launching the mysterious and beautiful NA in January 2008.
From the NA newsletter:
The horror genre sometimes gets a bad reputation for being the shock jocks of the literary field," Editor
Michael Knost said. "You can find plenty of blood and guts, but sometimes there is no story among the gore. Noctem Aeternus will be a quality fiction magazine, focusing on the story and its characters.
The first issue will include a short story (and interview) from master storyteller,
Ramsey Campbell
.
Ramsey Campbell
is perhaps the world's most honored author of horror fiction. He has won four World Fantasy Awards, ten British Fantasy Awards, three Bram Stoker Awards, and the Horror Writer's Association's Lifetime Achievement Award.
Michael will be offering news and updates at the
Noctem Aeternus website
and in the NA newsletter.
Sign-up now
for the newsletter and receive the PDF magazine FREE when it launches in January.
Submission for Noctem Aeternus open June 1st
.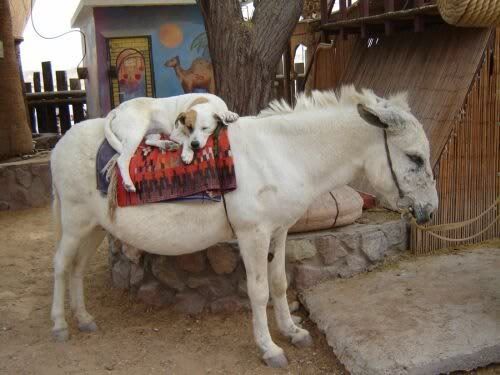 So there you have it kids, a little fiction news for your calendar, and another blog for the archives. So writers, get writing and readers sign-up for the newsletters and bookmark those websites. Lots of fiction goodies on the horizon.
Now it's time for my much needed siesta. See ya' next week...and I'll try my best to be better rested. Hey, wish me luck with the house hunting. I've got a date with my Realtor in the morning. Looking for that place on the beach...and gawd, do I ever need a place on the beach right now. *snores*
Wickedly Yours,
Fran Friel