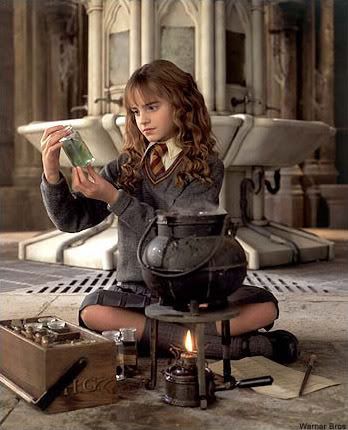 Mmmm...the pot has sweetened!
Thanks to a generous gift from James Calhoun, another prize has been added to the contest loot for the
Shocklines Rocks Horror Day Contest
. There will be another drawing from all the entries for a
$10 Shocklines Gift Certificate!


Thank you, James!
For all the contest details:
Click Here!
And Here, too!
Wickedly Yours,
Fran Friel